50% Off Premium Shipping
Get Your Green on for St. Patrick's Day!
Enter code:
STPATDAYSHIP
The funniest Irish tees on the web!
This sections contains t-shirts and products all about Ireland and St Patricks Day!.
Our Ireland Section, perfect for the Olympics, Soccer, Futbol.... Support your country, your heritage.
Represent Ireland, show your Irish Pride. Gaelic, Celtic, St. Patrick's day...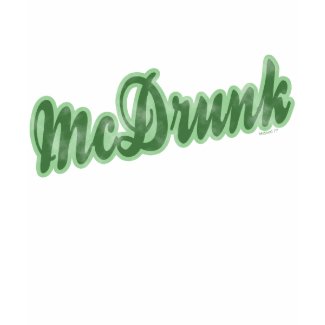 McDrunk by Method77
Many more t-shirts online at www.Zazzle.com
Browse other Words To Live By T-Shirts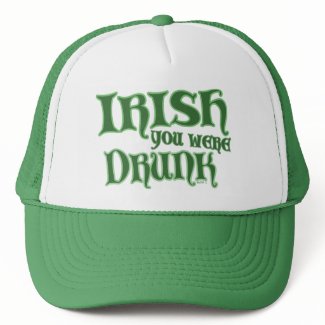 Irish Drunk Hat by Method77
Design a trucker hat At www.zazzle.com
Browse other Major Holidays Hats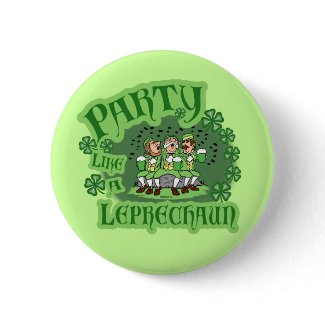 Party like A Leprechaun Button by Method77
make buttons online at www.Zazzle.com
Browse Major Holidays Buttons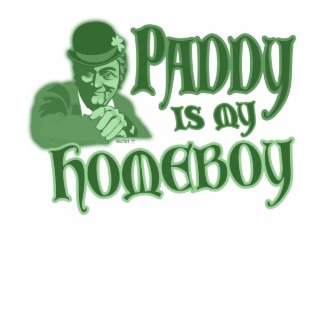 Paddy Homeboy by Method77
Design a Custom Tee Shirt With zazzle
More Words To Live By T-Shirts